JOHOR BARU: The Home Ministry is investigating whether two journalists, believed to be from an Israeli news portal, have entered the country to provide news coverage on the murder of a Palestinian lecturer recently.
Read more: Home Ministry Investigating Presence Of 'Israeli' Journalists Covering Palestinian Lecturer's Murder
KUCHING: Sarawak PKR will not contest the Julau parliamentary seat in the 14th General Election (GE14) as a strong independent candidate is expected to contest the seat.
Read more: Sarawak PKR To Give Up Julau Seat Due To Presence Of 'Strong Independent Candidate'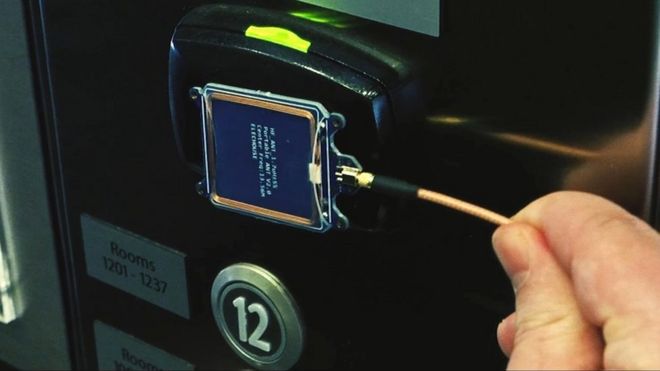 Millions of electronic door locks fitted to hotel rooms worldwide have been found to be vulnerable to a hack.
Read more: Hotel Door Locks Worldwide Were Vulnerable To Hack
PRAI: The Penang Front Party (PFP) is fielding candidates in 13 state seats and a parliamentary seat in the 14th General Election.
ARAU: Ahmad Jusof, 62, used to have sleepless nights when it rained.
Read more: Villagers Grateful To Govt For Installing Solar Panels For Free