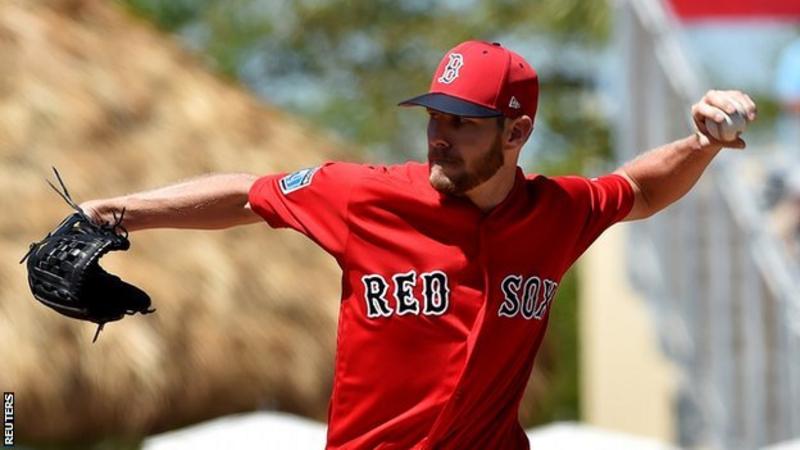 The New York Yankees and Boston Red Sox are close to agreeing a deal to play a two-game Major League Baseball regular season series in London in June 2019, according to US media reports.
The venue would be the London Stadium, which is home to Premier League football club West Ham United.
The fixtures would be the first MLB games to be played in Europe if they take place.
In 2017, MLB abandoned plans to stage some regular-season matches in London.
MLB matches have already been staged outside the USA in Mexico, Japan, Puerto Rico, and most recently at Australia's Sydney Cricket Ground in March 2014.
Red Sox owner John Henry, whose Fenway Sports Group also owns Liverpool FC, told the Associated Press (AP) that "this is something the two clubs have discussed for years with MLB".
"I've never been to London," said Yankees manager Aaron Boone. "So, if that's true, maybe I'm going to London. Anytime you can grow our game, I think that's a pretty cool thing."
AP stated that Major League Baseball hoped to make an announcement about the games within the next two months.
-BBC